Value of vCIO Services – Why, What and How
Technology should be an integral part for every business. It doesn't need to be your 'core' business and in most cases, it shouldn't be, however it should be part of your ongoing business planning, strategic objectives, operational roadmap, and budgeting. Why? Technology can drive your business. It can be a catalyst for change and evolution, or at minimum, provide stabilization and standardization for the foundation that your business operations and processes are built on.
The problem is; how do you know what is the right solution(s)? If you're going to invest in a specific technology platform, application, or stack, how would this impact your operations, teams, integrations, etc.? What about meeting compliance standards? There's a lot to consider here to ensure your business is on the right path. This is why you need a vCIO (Virtual Chief Information Officer).
Our vCIO Division delivers guidance, helps to prepare for future growth and provides oversight, in addition to assessing and reviewing governance, risk management, and compliance requirements. Technology can be complex as a standalone business ecosystem, but when you include requirements around ever evolving regulations, compliance standards, Business Continuity and Disaster Recovery (BCDR), and complex integrations, it can become daunting. This is where our team of vCIOs can step in to take ownership of this process to ensure you are on the right roadmap, and yes, that all the necessary boxes get ticked.
Why Does Your Business Need a vCIO?
Your business leverages technology to "get jobs done" and perhaps pushing it further, you harness technology to create an advantage over your competitors. For most business leaders and executives, there are a few major challenges: keeping up with the pace of ever-changing technology, managing risk and compliance, aligning with cybersecurity best practices, ensuring operational stability, and continuing to be a market leader. This is where a vCIO comes in.
Our vCIOs will assess the entire IT ecosystem within your organization to fully understand your operational, business, technology, and security requirements. Valuable areas of service delivery include: SOC2 Readiness Assessments, risk management, Governance Risk and Compliance (GRC) Assessments, technology integration requirements and more.
vCIO Services are provided as a monthly service or delivered on a per-project-basis. Here's a snapshot of what aspects a vCIO focuses on:
Technical, operational, and integration discovery

Delivers strategic advisor and consulting services

Cybersecurity

Assessments, including:

Modernization and Adoption Assessment

Business Continuity and Disaster Recovery Assessment

Governance, Risk and Compliance (GRC) Assessment

Compliance and/or certification for InfoSec frameworks

CISv8, NIST

SOC2, ISO 27001, PCI-DSS, PIPEDA, HIPAA, GDPR, PCI

ITGC for NI52-109 and/or Sarbanes-Oxley
A vCIO approaches technology by first gaining a deep understanding of your business operations, the business market you're in, and the unique aspects of how your employees use technology. Once this discovery is completed, your vCIO develops a formal strategy based upon your requirements and the specific project requirements. This strategy is then presented as a custom report that includes re-defining your existing technology, customization of services, and a plan for new IT solutions that meet the specific priorities (security, compliance etc.) and budget for your organization.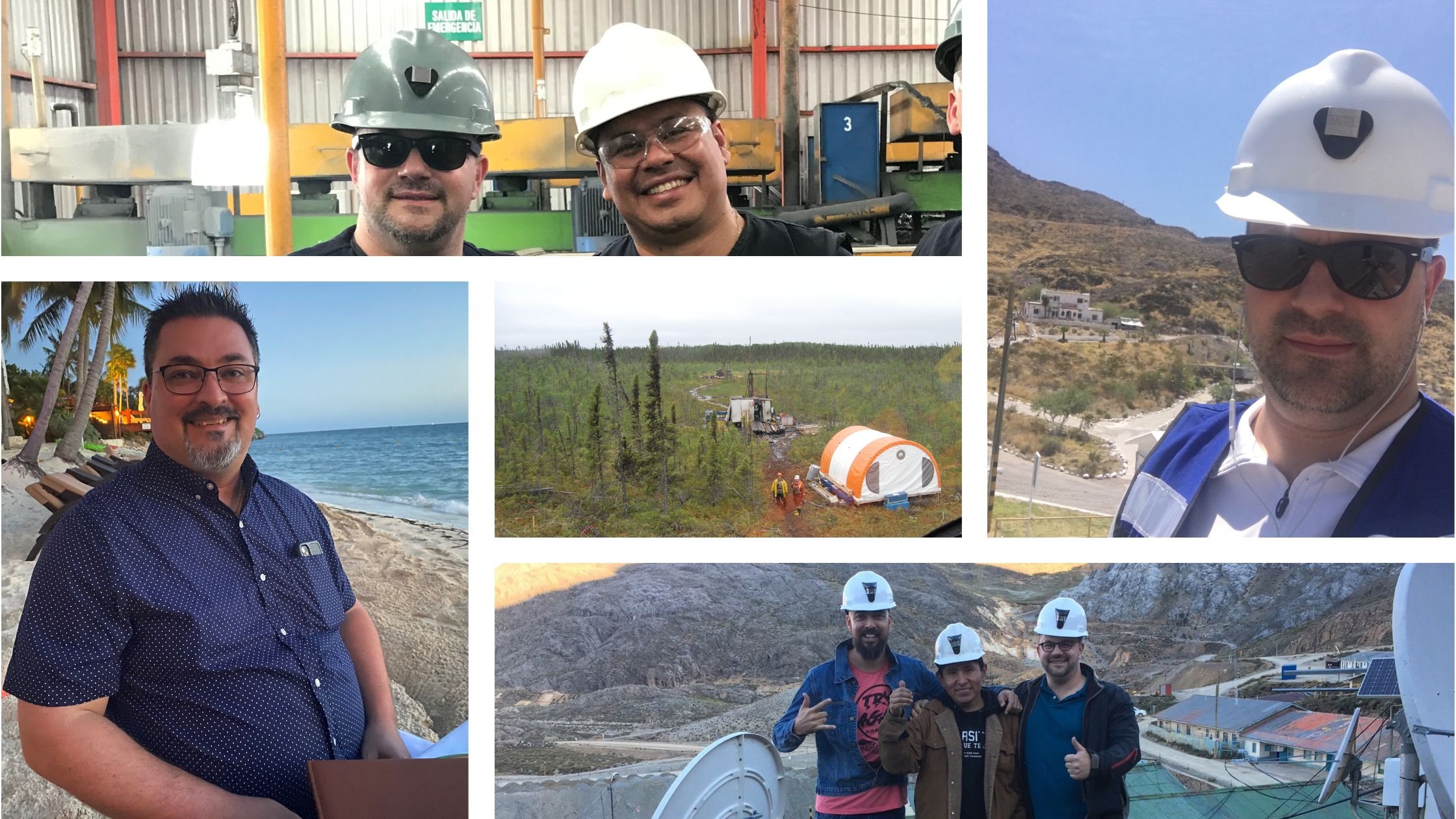 How is a vCIO is Different than an Account Manager/Client Success Manager (CSM)?
Account Managers, or CSMs as they are known at Nucleus, provide valuable services to all clients, including ongoing monthly operational reporting, client relationship management, and they deliver technology scorecards to ensure that clients are aligned with best practices. So, with these important 'services' already being provided...how is a vCIO different?
Nucleus' vCIOs are Managed Service Provider and technology agnostic, meaning that yes, the vCIO is part of Nucleus' team, however they step into a C-level role, at YOUR business. They essentially become part of your organization as a dedicated Consultant, they become the Chief Information Officer of your business, exclusive of other Nucleus services. They aren't focusing on server warranty renewals or ensuring that your Firewall provides the proper throughput, these are the duties that align with your CSM. vCIOs focus on the C-level initiatives around overall technological integration, operational and business processes, workplace and business modernization and adoption, in addition to a detailed focus on GRC, SOC2 alignment, etc.
Our team of vCIOs almost operate independently of other Nucleus services. There is obviously ongoing communication and overall alignment among our teams, but when you hire a vCIO, this Nucleus team member represents you, the Client, and they also take on this role internally acting as your CIO resource. They have your interests in mind and are focussed on your specific requirements.
Why Now?
Businesses go through various operational and technology evolution cycles. This can be a yearly rhythm or even every 5+ years depending upon technology adoption and current state. These cycles can be driven internally or impacted by outside forces, such regulations and compliance standards changes. There are multiple reasons why business leaders come to us needing vCIO services, here's a few examples:
Business growth or forecasted operational expansion
New regulations and compliance requirements
Multi-platform and integration complexities
Data governance challenges
Knowledge and strategic gap in technology and operations
Learn more about our vCIOs here:
Jeff Nantais: https://blog.yournucleus.ca/vcio
Chris Duzenberry: https://blog.yournucleus.ca/duzenberry
Ready for Nucleus' vCIO team to take your business to the next level? Reach out to us!